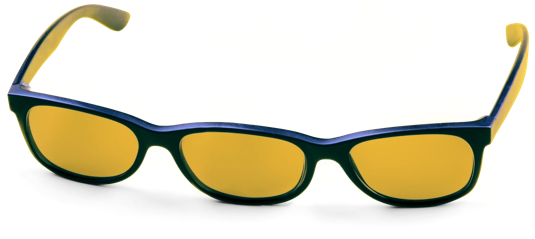 "The definition of genius is taking the complex and making it simple."
― ALBERT EINSTEIN
Wise words… and it carries an insight that can be applied almost anywhere, one that we've proven over many years.
Within Marketing Communications, turning 'confused' into simple 'compelling' messages is, in our experience, a team effort. Your team AND our team.
We see it as bringing you 20/20/20 vision – yours is the naturally good 20/20 and we provide an additional 20 in a very collaborative way. All brings fresh perspectives and skill-sets to the table. It's the way we like to work with brands large and small, and creative agencies.
So, if you're a B2C or a B2B marketer (or service agency)… we can help you with the H2H (human to human) part of this. Please – have a look around and if you think we can help (and we know we can) let's chat.