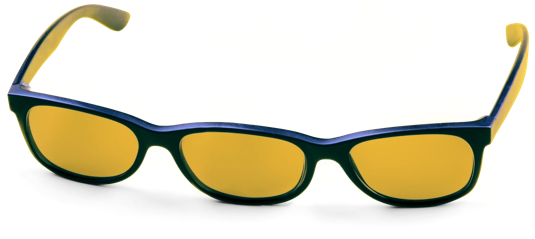 "A successful team is a group of many hands and one mind."
As creative and technical partners, we help B2C and B2B marketers (and their service agencies) with creative and technical work-flows. Figuratively, we think of it as providing 20/20/20 vision. It's the naturally good 20/20 vision most clients have anyway – sharpened by another 20 from us. With more diverse skill-sets at your table, you get to see and do more.
Please – have a look around and if you think we can help (and it's likely we can) let's chat.