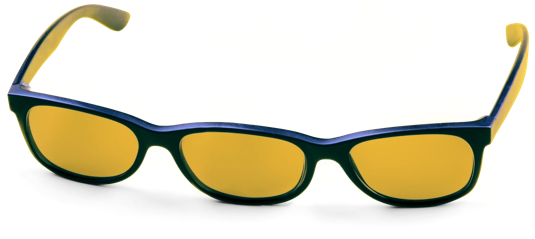 Insights
We know how to refine and distill marketing communications, thanks in part – a big part – to the insights we've gained from 30+ years in the advertising industry, and we do it across multiple channels.
In developing work, we draw on the insights of clients, key stakeholders, influencers and sample audiences. Plus, in our own special way, we're often able to draw insights directly from competitors to help your cause.
PRINCIPLE – Insightful questions bring illuminating answers. And from that, you get work that works.
WORK SAMPLES – We're happy to share work examples… and think this works best in person, so please get in touch to see more.
Execution
We're adept at creating content that connects with audiences, while delivering on marketing and brand strategies.
Simply put: (A) we strive to know your audience(s), (B) we craft your content (C) we keep it interesting, and (D) we follow professional delivery practices.
Practically, we have in-house skills covering: concepting and visualising, script writing, image and graphics, and video production (see more HERE). And we access an active network of independent specialists, with skills bridging technical and creative services alike. For more on this, read our SKILLS NETWORK overview on the next tab on this page.
We're great collaborators… we seamlessly work with client in-house people and existing service providers.
WORK SAMPLES – We're happy to share work examples… and think this works best in person, so please get in touch to see more.
Skills Network
We have a significant skills-network on tap. It's the result of several years' work on our part, reaching out to highly capable people and companies, short-listing those who've expressed their willingness to contribute to our client projects, which allows us to develop (almost anything) across a broad array of platforms.
Benefits of a skills-network to client businesses:
• They provide skilled professionals with expertise in specialist (sometime hard-to-find) disciplines on an as-needed basis.
• They carry low overheads, so are often a more affordable way to access and co-ordinate high-end skills.
• They have strong professional networks within them, with associates in local markets around the country (or internationally).
• They have lean management systems to heighten speed and efficiency (and reducing costs).
Now, this isn't a model for everyone. Those with large production, PR and media- buying workloads still need full-service agencies with the in-house scale to meet their daily needs. And at that level, dedicated account service teams still play a vital role.
The skills-network model can, however, be highly effective for:
• Mid-sized businesses seeking expert strategic, creative or production support.
• Agencies needing to supplement their usual services, usually on a project-by-project basis.
• Organisations conducting stand-alone projects, such as a brand refresh.
• Marketers with internal teams who need specialist skills on a project-by-project basis.
• Smaller businesses that only occasionally use national advertising channels.
This list isn't exhaustive by any means… but we think it's the way things are moving.
For more details, ask about our skills-network services: UNDER the RADAR