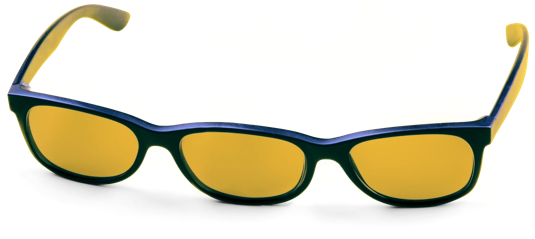 Hi, I'm Rob, one of the team of marketing communication pros at Generate Insights.
While we're 'consultancy' based, we also have deep in-house and networked capabilities, so we can execute and manage marketplace activity alongside the strategising and creating of content.
Typically our clients are:
(a) mid-sized national advertisers looking to supplement their internal teams or service provider rosters;
(b) small to medium businesses in need of higher-level strategic and/or activation assistance: and
(c) businesses undertaking discrete, stand-alone projects, such as brand refreshes.
MEDIA – We're media neutral, which means we focus on the most effective solutions, wherever they're found. And we work with selected media operatives as needed.
DEPLOYMENT – Project by project, we deploy a carefully balanced mix of in-house skills, supplemented where needed by a network of experienced industry specialists.
SAVVY – 30+ years in the advertising industry have taught us a lot about audience engagement and the distinctive merits of different communication channels, like broadcast, online, social, experiential marketing and so on – and we've also learned to apply 'lean' and 'agile' methodologies to deliver quality outcomes quickly and more affordably.
WORK SAMPLES – We're happy to share work examples… and think this works best in person, so please get in touch to see more.
> Our capabilities and expertise