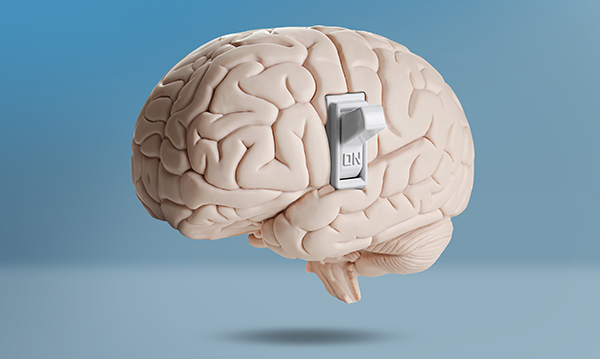 Rob Grindlay
Partner: Generate / Generate Insights
With so much rhetoric about 'data' and 'insights' filling media channels, maybe it's time for a thought or two on the purpose of it all.
'Data' is not the same as 'insight', because as powerful and necessary as data is, it doesn't do the thinking for us.
We might broadly define insight as: The result of understanding the inner nature of things, or of seeing intuitively.
An insight can equally spark an 'Ah-Ha' or an 'Oh-No' moment, revealing positive or negative perspectives.
Let's go a step further and compare 'fact', 'observation' and 'insight' by way of these examples:
FACT: Most people feed their pets twice a day.
OBSERVATION: Most people tend to feed their pets at breakfast and at dinner.
INSIGHT: Pet owners feel guilty when eating in front of their pets if they haven't been fed yet, so they're fed first so the owner can better enjoy their own meal.
At this point, some seem to think that the 'insight' carries a magical power that signals "job done!" Really? There's more work needed yet, for this understanding to become a compelling marketing communication.
To explain this another way, while some may view a good insight as an end unto itself – it's more like a flashlight illuminating the way ahead.
Admittedly, when it comes to advertising, merely being entertaining or pushing a deal (e.g. "This Week Only Offer") can gain traction. Even performance claims can work, to a point. But there's something more for those willing to play a longer game. And particularly for those who value residual brand-building.
When marketing communication efforts are based on a true, broadly held consumer insight, it gives both strategy and content creation a more sustainable, efficient launch-pad. Even to the point that creation efficiencies (time and costs) improve significantly.
If this is true, then that flashlight now illuminates something quite familiar – creative execution. Fuelled by insight, creative brilliance and craft (for whatever medium) now comes into play. This is the 'magic-science-tech' stuff that many business managers are uncomfortable with and often misunderstand.
LEARNING FROM THE BEST
The campaign 'Always #LikeAGirl' has gone down in communications folklore as a hugely respected example. Let's deconstruct it in line with our thinking:
FACT: At puberty, 49 percent of girls are fearful of failure, leading them to hold back and to avoid trying new things.
OBSERVATION: Children flourish when they learn how to engage and self-regulate their fears.
INSIGHT: Clinical psychologists help clients overcome personal fear by carefully confronting them with small representations of their fear… to reveal it and to trigger incremental conquests.
EXECUTION: Record poignant interviews designed to reveal an underlying bias. Then question it in an act of self-discovery – and invite those interviewed to confirm their new understanding.
With 70 percent of women and 60 percent of men* saying the campaign changed their perception of the phrase 'like a girl' for the better, we can appreciate that this long-term campaign rested on insight well executed.
PARTING INSIGHTS
So, yes to the value of data. Yes, to extracting observations. And yes, to distilling insights. But let's keep investing in that slightly weird, human, science-magic-tech bit that follows. Ultimately, all communications are for human audiences, which continue to find creative thinking highly attractive.
* Percentages have been drawn from various industry press sources. In this context they're merely indicative of proven effectiveness of outcome.