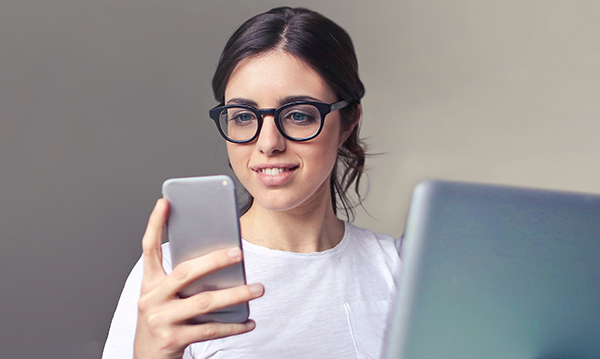 Rob Grindlay
Partner: Generate / Generate Insights
Videos are popular because they quickly grab attention, are easy to engage with, improve both understanding and content retention, and they're highly shareable. And, if well crafted, they can also trigger an emotional response.
But why should we value this? According to one study: "Experimental results show that video-based multi-media material generates the best learning performance and most positive emotion for verbalizers. Moreover, dynamic multi-media materials containing video and animation are more appropriate for visualizers than static multimedia materials containing text and image."* So, a video experience actively supports positive engagement and message recall.
INGREDIENTS FOR BETTER (MORE EMOTIONALLY DRIVEN) VIDEO CONTENT
(1) TAP INTO AUTHENTIC HUMAN EXPERIENCES: One of the biggest dangers in creating a story-based communication, is that it feels manufactured. Cheesy presentations that make you squirm for instance. No one likes them and no one wants to create them either. Instead, tell beautifully inspiring stories that are real and true and draw on genuine human experiences.
(2) BALANCE LOGIC AND EMOTION: While emotionally meaningful messages touch audiences, they shouldn't come at the expense of factual information. Logic without emotion is cold and mechanical, but emotion without logic is just fluff. So, when telling a brand story, the challenge is to weave the two together. Is your brand changing people's lives for the better in some way? Are you solving a real problem, even if it's just a small one? If so, are you telling people how you're doing it by combining emotionally driven anecdotes with hard facts?
RECAP
Consider using video media in your marketing mix, to tell honest stories that appeal to audience emotions. If crafted and distributed well, they stand a greater chance of communicating your message with greater resonance and audience re-call.
And just in case you think it's NOT possible to tell an emotional story about something mundane, like a 'washing machine', think again. To prove that creativity can bridge almost any gap, here's a video we've greatly admired for some years… enjoy!
* Chen and Sun 2012
** F&P TVC credited to AltGroup, Auckland, New Zealand.