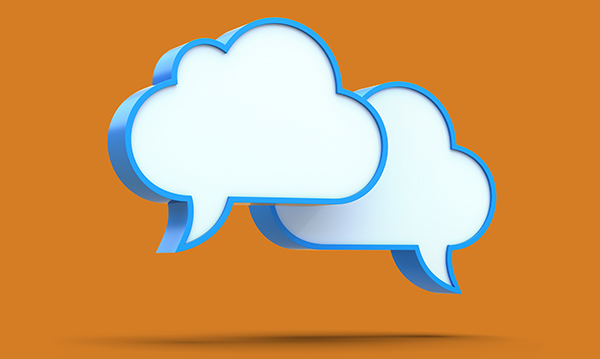 Rob Grindlay
Partner: Generate / Generate Insights
The amount of wasted time and effort caused by jumping into project executions too quickly never fails to surprise me. A quick 360 degree look around can often save a lot of grief in the long run.
GATHERING 'ENOUGH' INFORMATION
While larger organisations have marketing teams that carry out research and gather marketplace intelligence, the time and cost involved is a major hurdle for SMEs, which numerically make up the majority of the commercial landscape. Here, promotional strategies typically rest on generic demographics, sales data and a lot of gut-feel.
Many of the briefs we're given for branding and/or advertising assignments are based on repurposed internal (sales focused) reports – tweaked to become a creative or strategic brief.
To highlight one blind spot – sales data typically contains little useful information about the behaviours, motivations or attitudes held by customers.
While it's not possible to intimately know every customer, much information can be gathered to improve advertising and promotional decision-making, and help prevent mistakes.
DARE TO BE OBVIOUS
In 1916, Robert R. Updegraff wrote a short story entitled 'Obvious Adams'. It tells of a young man working his way up in the advertising business, and was hailed by gurus such as David Ogilvy for presenting basic practices in a fresh way.
Obvious Adams had a knack for finding insights missed by others because they were too … well … obvious. But in spite of being a fictional character, the underlying lesson still resonates, much like Sherlock Holmes' eye for detail.
RECONNAISSANCE – IT'S NOT JUST FOR THE MILITARY
We consistently deploy a reconnaissance step at the start of many assignments, and it never fails to inform the project in some way – sometimes in quite radical ways!
As we are seen as separate from our client, we can often connect informally with key stakeholders, influencers, sample audiences… even competitors in very useful ways. Our methodologies are quick, streamlined and focused. Asking good questions leads to good answers, which brings clarity.
So, the next time you're about to invest in an advertising campaign, branding, sales promotion, social marketing, product development, direct marketing or internal team communications, take a breath and let us run a quick reconnaissance on your behalf. Chances are you'll save time and money!